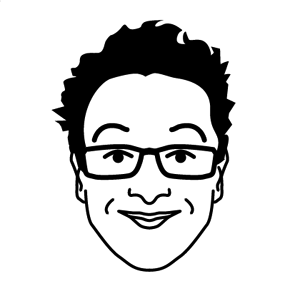 Hi, my name is Vincent and I am the founder of IDFCTRY.COM.
On this website you will find my personal graphic design portfolio, as well as my articles page (over 350.000! reads on Slideshare.com) which provides free tips and tricks on various topics related to design, ranging from but not limited to; brainstorming, logo design, web design, branding, typography, advertising & more.
More info: info-at-idfctry.com
MY SHORT HISTORY
I am self-employed as a graphic designer, specializing in the fields of corporate identity (logo) design, web design, print design and branding with the majority of my time spent designing and implementing marketing promotions for businesses such as logos, websites, letterhead, business cards and more.
MY BACKGROUND
I got my education on The Gerrit Rietveld Academie, a dutch academy for fine arts and design in Amsterdam, the Netherlands (Graphic Design Major). Worked for several ad agencies, from Desktop Publisher to Art Director.
MY RULES
I live and create according a set of personal beliefs:
"Everything is a chance".
"Reality is chaos".
"Everybody is creative".
"Let's make better mistakes tomorrow".
---
Important 1:
I claim no credit for any images or video's featured on this site unless otherwise noted or created by myself. Most of the artwork on this site is created for advertising agencies and the third parties mentioned in the artworks.
That means the following: All visual content is copyright to it's respectful owners. If you own right to any of the images, and do not wish them to appear here, please contact me and they will be promptly removed.
---
Important 2:
Terms and Conditions. All services and agreements of IDFCTRY the 2013 General Conditions of the Association of Dutch Designers (BNO) applies.
---
Belangrijk 2:
Algemene voorwaarden. Op alle diensten en overeenkomsten van IDFCTRY zijn de de Algemene Voorwaarden 2013 van de Beroepsorganisatie Nederlandse Ontwerpers (BNO) van toepassing. PDF.